Suka main RF Private Server??? bingung nyelesain quest utk buka Exp pas level 50??? kok bingung??? ow..ow..ow..bahasa RF nya gg ngerti yahh !!! Oke dahh ...

Niehh aku kasih tabel quest + gambar untuk buka EXP lvl 50 untuk bangsa Accretia.




Bunuh 50 Caliana Archer di Tanah Lures, in Ether.


Bunuh 30 Giant Baba dan 30 Great Kurr in VC.


Bunuh 10 TC Striker di Lapangan (Mata Buas) dan 10 TC Punisher di Hutan Queer, Elan.


Bunuh 5 TC Dark Priest, 5 TC Holy Chandra, dan Kumpulkan 3 Barang Quest dari momon Devastator, in Elan.


Bunuh 10 Big Horn Cannibal dan 10 Black Demolis, Gunung Buas.


Bunuh 1 Red Haired Splinter in Gunung Buas dan Out Cast.


Kumpulkan Seal Of Blood, Seal Of Destruction, dan Seal Of Soul dari Jewel Cube, in Buas Mountain / Tanah Out Cast.



Nihh masalahnya, banyak yang gk tau tempat spawn jewel tersebut. Kasih gk yah??? kasih dahh ...

Tempat Spawn di Buas :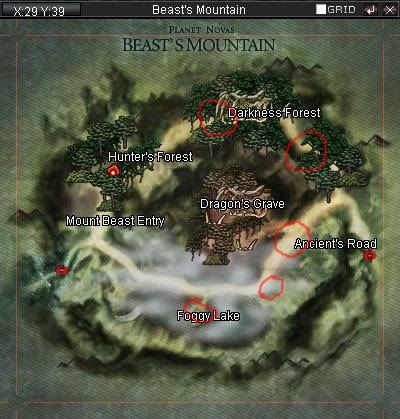 Tempat Spawn di OC :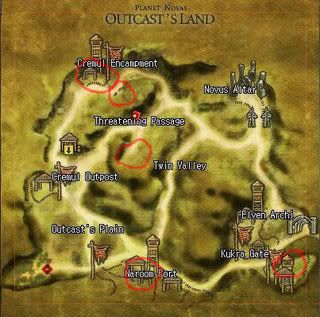 Niehh gambar momon buat questnya :


credit by : roma justrfonline.blogspot.com